We (my wife and I) were recently invited to participate in a juried art exhibition on Bonaire, featuring Bonaire's artists. The jurying took place a few weeks ago, and the exhibition is slated to happen during the early part of November, with the possibility that Queen Beatrix of the Netherlands will officiate.
I created three very different pieces to enter into the jurying process: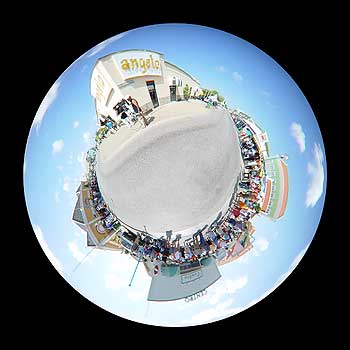 Planet Bonaire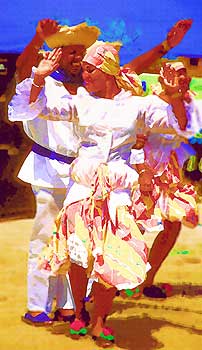 Rincon Rhythm
Shades of Growth
All of these are based on my photographs, and all involve some level of various digital painting or manipulation. Of the three images, two were selected to be exhibited in November – a pleasant surprise. The only image not selected was "Shades of Growth" – not surprising as the judges indicated that they were looking at color as well as content.
More information on all three of these images can be found on the Jake Richter Art Site. All three images are available in a very limited closed edition and are available for purchase at Caribbean Art.